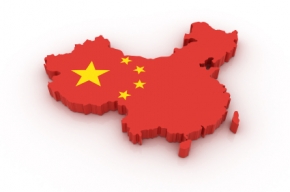 The Shanghai Business Magazine is the business magazine of the economic and technological heart of China: SHANGHAI. It is directed by the "Shanghai Municipal Commission of Commerce" and sponsored by the "Shanghai Institute of Business Economics".
Main audience:
Decision-makers and administrative staff of industrial, commercial and financial fields
Academic world
Government research agencies
Consultant service organizations
The magazine cannot be found in news-stands and is distributed to the main entrepreneurs of the following areas: Zhejiang , Jiangsu and Shanghai. These three provinces constitute the 47% of the Chinese GDP.
---