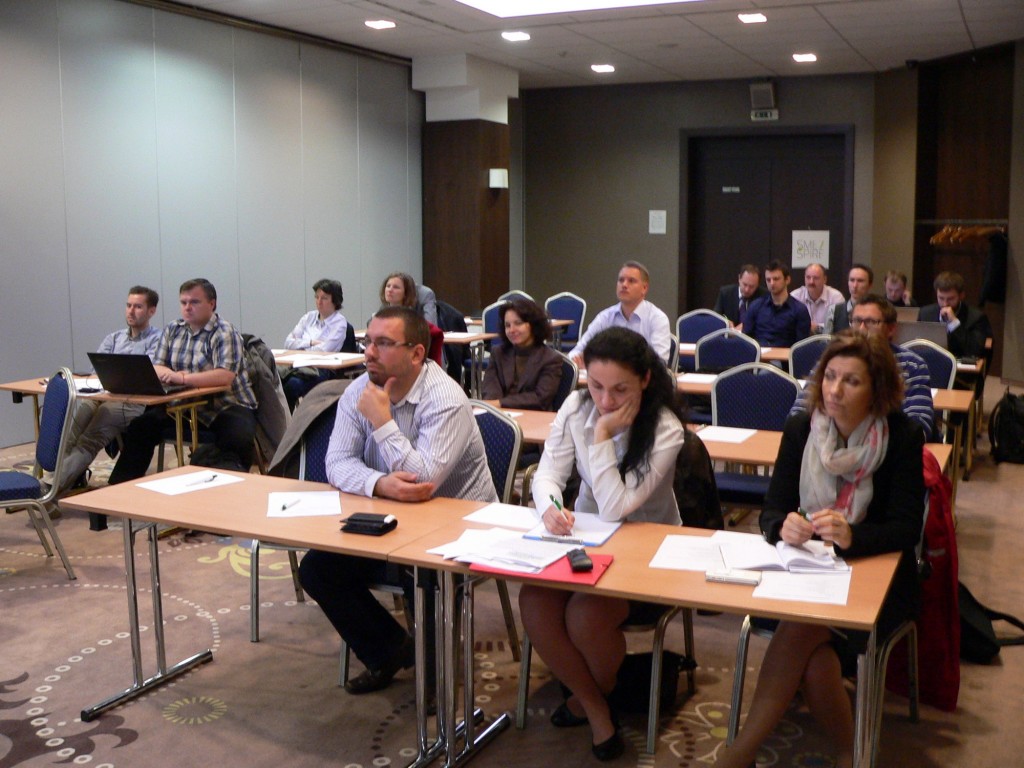 During April 2014, The Slovak Environmental Agency has organized 3 workshops in the context of the smeSpire days.
The worksops hosted over 70 participants during three days (10,17 and 25 April) and were held in Banska Bystrica, Bratislava and the High Tatras mountains.
The Workshop in the High Tatras was organized with the smeSpire Czech partner CENIA as Czech-Slovak smeSpire day.
---