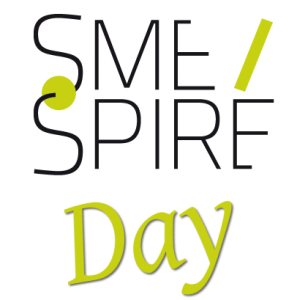 Lithuanian smeSpire day will take place on Thursday, 27th of March 2014 in Vilnius, Radisson Blu Hotel Lietuva. The event is organized by Institute of Aerial Geodesy ("Aerogeodezijos institutas").
smeSpire network members, business and public administration companies are invited to participate in the event. The programme and registration form is available here.
During the event an overview of smeSpire project and its results (company data base, best practice catalog, training platform and SME survey) will be presented in depth.
The smeSpire day is organized jointly with the conference "Lithuanian spatial information portal available services for organizations". This enables the users of Lithuanian SDI get acquainted with INSPIRE and smeSpire. 
More information (in Lithuanian)
---