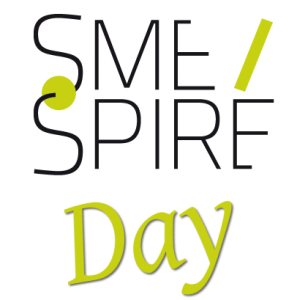 The smeSpire day in Italy will be held next March 17th. The event will be hosted by professional associations of Engineers in Cosenza.
The programme of the event is available HERE.
This sponsorship is particularly relevant because it contributes to enlarge the INSPIRE user-base to the wide category of Engineers, actively involved in many vertical domains, all of them potentially benefitting from the use of geospatial technologies in general and from INSPIRE implementations in particular.
During the event, focus will be given also to the smeSpire contribution to the creation of new jobs, presenting the new functionalities of the smeSpire database, related to Job Vacancies and Job Offers
---