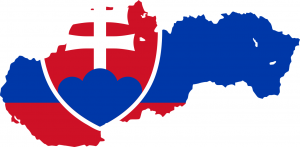 Slovak Environmental Agency updated Slovak version of webpage about smeSpire project as part of national INSPIRE portal.
An updated version is available at http://smespire.sazp.sk.
This webpage contains information about results of the project and information about 3 workshops – smeSpire days organized for SME's, research institution, universities and public administration in Slovakia.
---